We make business better
We create strategies, improve processes and implement programs to ensure analytics success
We help businesses manage all aspects of analytics programs and scale as you grow.
Our best-of-breed platform and a full team of resources is available to you now for less than the cost of one employee.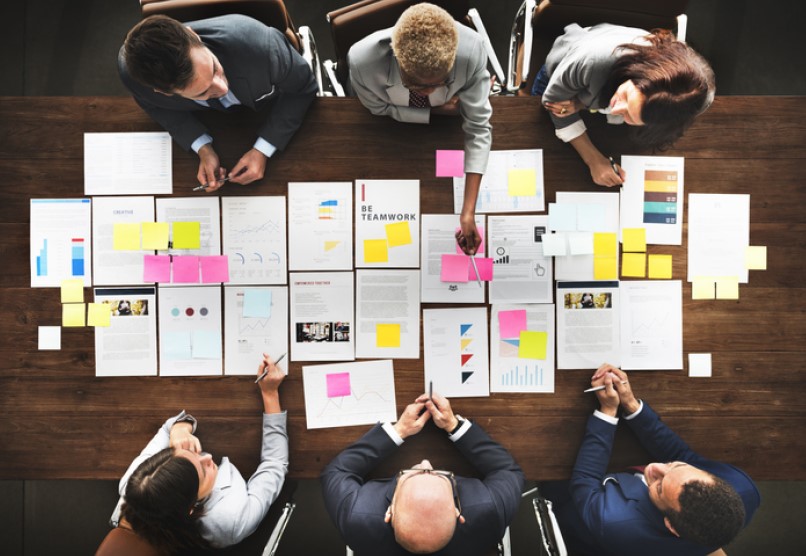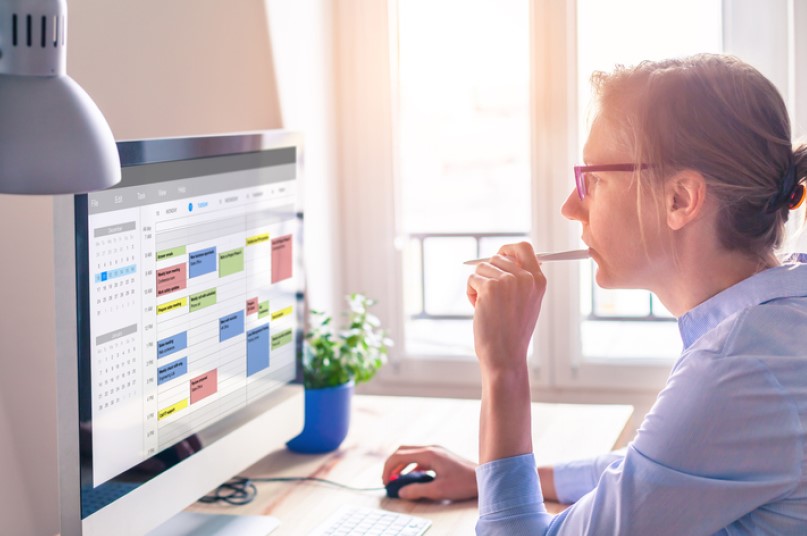 We have been building and managing analytics and business intelligence programs for more than 20 years. We know where programs and projects fail and what works.  Our expertise delivers results in both complex and ad hoc projects linked to your business goals. We can help you make your analytics program successful. We can mentor one of your resources to assume the analytics program manager role.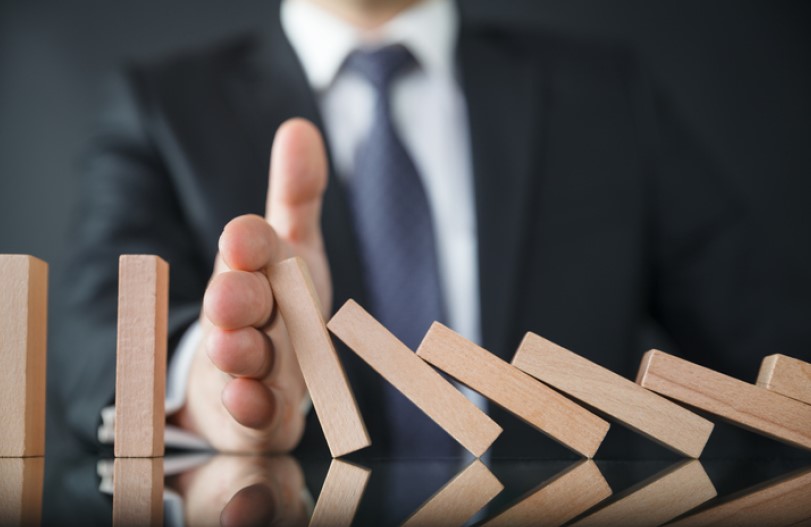 Our expertise has been sought to rescue failing analytics efforts. Whether it was due to, lack of vision, improper understanding of technologies, poor resourcing, failure to budget, broken processes and so on. We are able to rescue the project by following our established project rescue process.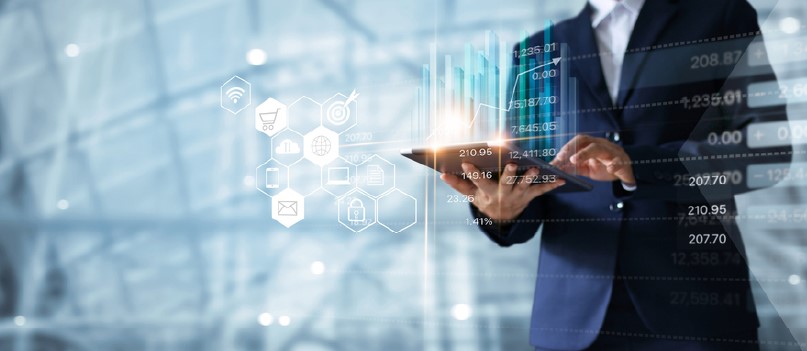 Struggling with managing delivery of analytics, meeting timelines and quality expectations, etc.? Use our best-of-breed delivery management system and process incorporating industry leading technologies and approaches to optimize your delivery. We will ensure that delivery operations are improved, timelines met and quality standards adhered to.