We do more for less
Analytics at the cost of less than one employee
Our model
We offer a best-of-breed platform and a full team of resources at the cost of less than one employee. We can do this because of a highly efficient process based upon 20+ years of experience and learning. The platform is created using leading analytical and business intelligence (ABI) technologies. The team includes a project lead, a technical lead, a BI developer, a data engineer, a business analyst and a quality control analyst.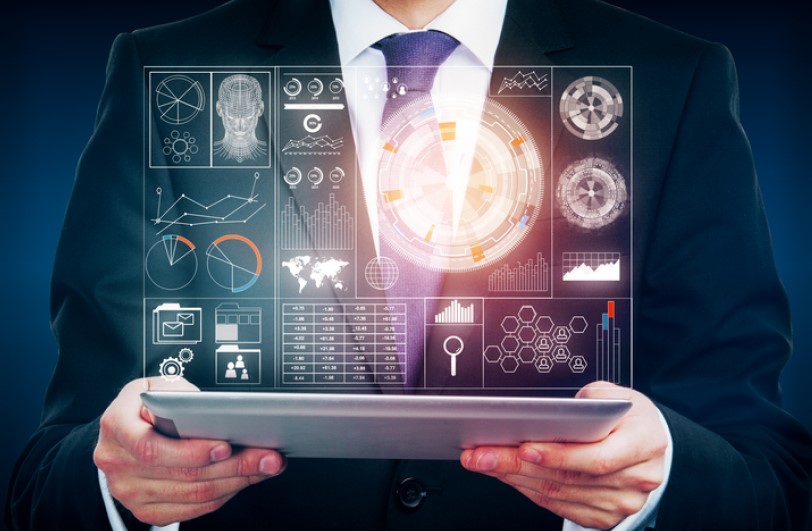 Pricing  – trial period
We offer a trial period over three months to give you adequate time to prove our value. Platform costs mirror the low cost of leading cloud platforms with a small overhead for monitoring. For our resource team, we charge a minimal monthly cost during the trial for a full team of resources. The trial period is meant to demonstrate our ability to deliver a high value analytics product via a refined and transparent management process. Trial periods are most often limited in scope (e.g., 120 hours), but can be tailored to a specific need.
Pricing – monthly
At the conclusion of the trial period, the platform and services can be used for further building out the analytics system. The cost for using the platform is minimal. A full team of resources is provided on a monthly basis. Pricing is dependent on usage and starts at a rate that is one of the most competitive in the industry.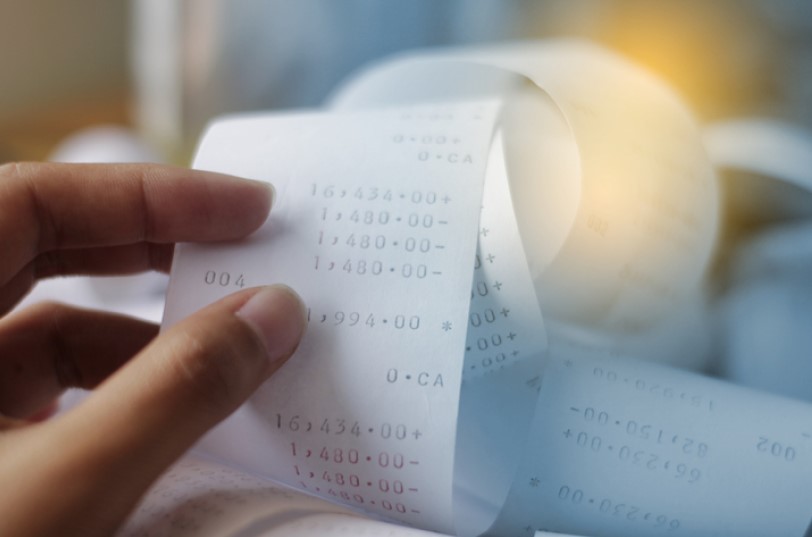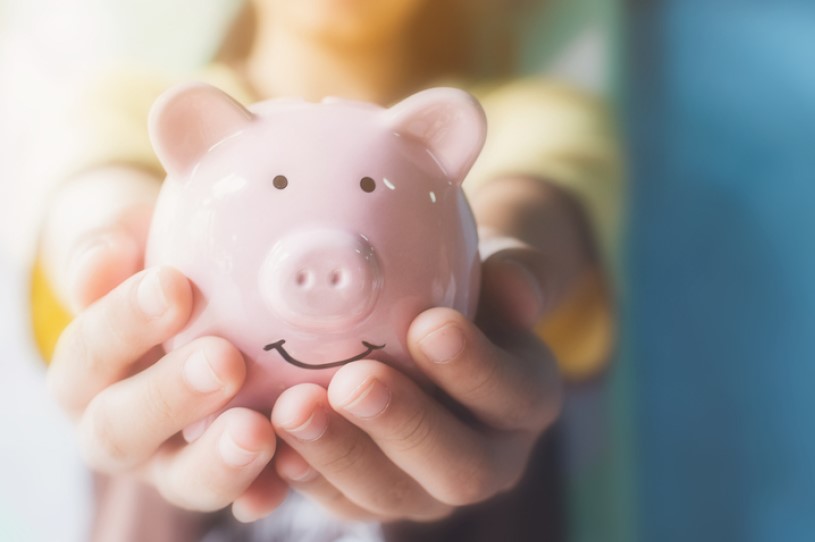 Pricing – annual
We offer a further discount of 10% if commitment to a full year is made.