Technology is our passion
We build end-to-end solutions using major analytical, business intelligence, data processing and database technologies.
We are constantly exploring emerging trends to ensure we are positioned to leverage the latest technologies in best-of-breed architectures.
Our best-of-breed platform and a full team of resources is available to you now for less than the cost of one employee.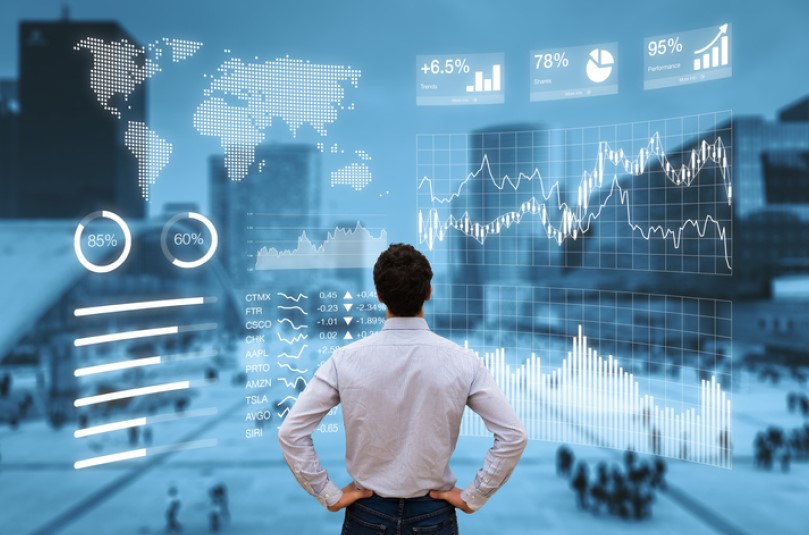 analytics and business intelligence technologies
We have years of expertise with leading analytics and business intelligence technologies such as –
Microsoft Power BI
IBM Cognos
SAP Business Objects
Oracle Business Intelligence
Qlikview
Tableau
and others. We have also been tracking the recent rise of Looker, sisense and some new entrants to the field. Our extensive expertise across so many technologies allows us to craft innovative best-of-breed solutions.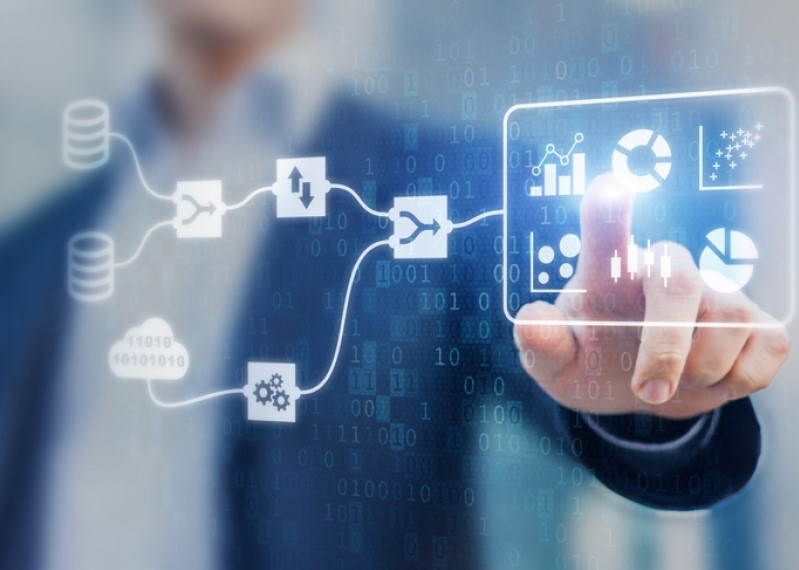 We have extensive experience with the most widely used data processing technologies such as
Informatica
SQL Server Integration Services
Azure Data Factory
Ab Initio
Oracle Data Integrator
and other tools. We are also tracking the rise of recently introduced cloud-based tools as well, such as Matillion and others.